As promised here is the shoot preview for G's photo op. I am working with a creative director/photographer who is passionate about adding an artistic element to the shoots. For this particular shoot we wanted G to shine through so the background was very minimal and the focus is on the subject. The whole thing was shot in natural light.
For the first look, we decided to go for something casual with slight college-bound feel. G is quite mature for her age (she's only 17 but wise beyond her years), adventurous, sweet and we both share a love for days gone by. She re-introduced me to Audrey Hepburn and she is a dream to work with because she is so open and flexible. A great model!
For the looks below I pulled some pieces from Smart Set, H&M and Winners as well as G's wardrobe. Her makeup was light and barely there. For the second look, we had a professional  makeup artist to do the application.
Please note that the photos below are unedited.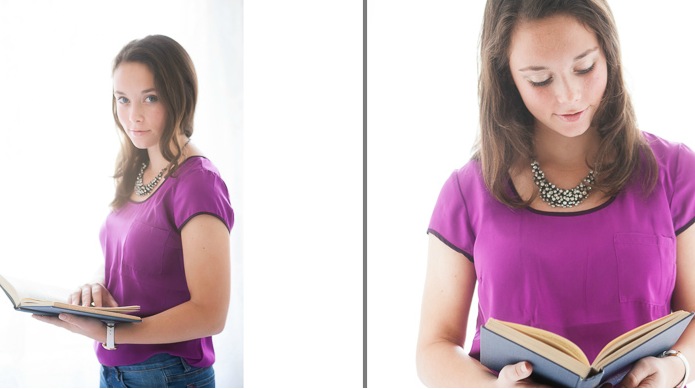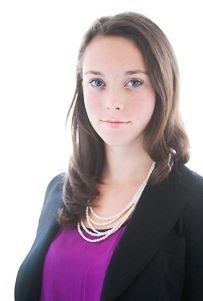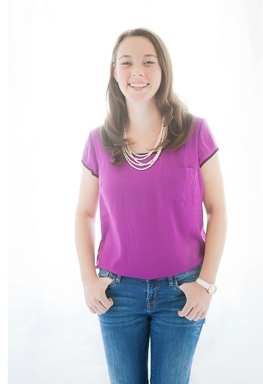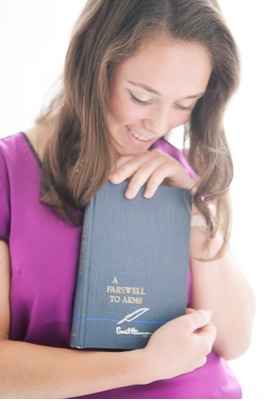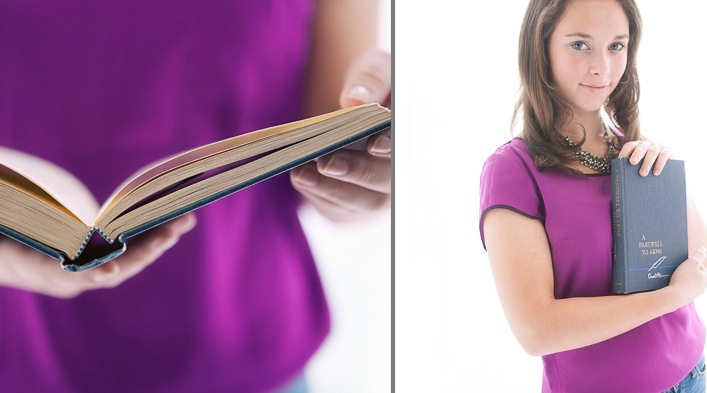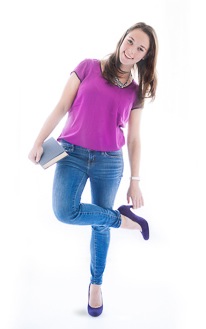 The second look was unexpected. We were initially going for a parisienne bound theme but decided to head to a black swan-esque look. We were lucky that G was such a versatile model! She was totally comfortable and rocked the shoot. We are in the process of shooting the black swan's alter ego but here is a sneak peek of the Black Swan shoot: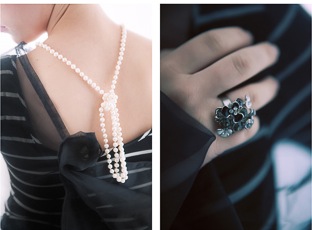 If you are interested in doing a similar shoot (styling for the day or  a full image consulting package, photography, hair + makeup), please feel free to connect with me. I'd love to hear your ideas.  I hope that you enjoyed the pics above. Cheers!