One of the best things that I love about fashion is working on collaborations with many talented people. I love the vibe, energy, and endless possibilities that we come up with when brainstorming. I think that my favourite part is the creative process; when you start off with one idea and end up with many more ideas stemming from that original concept.
This shoot with G combines image consulting with styling.  A set of pics depicting her many facets. The first look being more about her and the second look emphasizing more on the fashion aspect. We wanted the first look to be a reflection of her ideal self, i.e who she wants to be or her at her very best. The makeup is light and the overall feel is youthful yet sophisticated . A little background: G is an aspiring diplomat who is in love with all things vintage.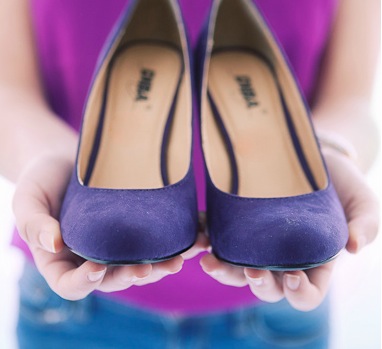 Stay tuned for more!